Search SW Florida dream properties!
Are you buying, selling, or thinking about building new?
You are in the right place! Our team of expert Agents will help you move forward.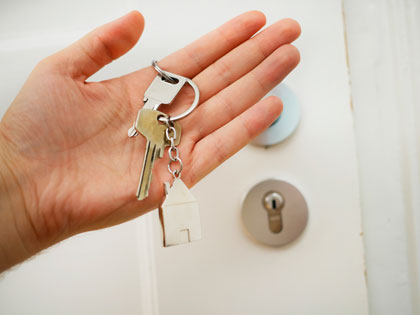 Use our search tools, including a map search, to find your next Southwest Florida dream home.
Search For Homes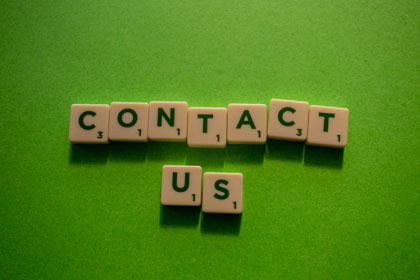 Please reach out, we are always available to assist. Where service never stops after Sold!
Contact Us Now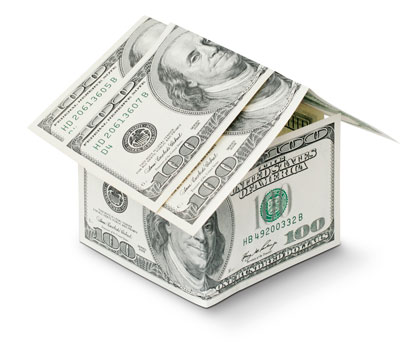 The way to successfully sell Real Estate is very simple. Prepare, Price, Present. Our team is here to help.
Get Market Value
Today's Featured Listings